Small Firm Attention. BIG Firm Results!
Real Estate & Business Law Firm serving Atlanta,
Georgia and Surrounding Areas
For over 25 years, we have helped real estate agents, investors, builders, lenders, buyers and sellers just like you achieve their business and personal goals by providing quality service with a personal touch. Our Atlanta-based law firm is a leader in Georgia Commercial Real Estate Law and Business Law that prides itself on delivering expert, reliable and effective legal services. With careful attention to detail and extensive knowledge, we have developed an efficient process that simplifies the transactional experience for real estate and business professionals.
No matter how small or large the transaction, we strive to bring a white glove approach to each client's specific request. Call us today at (404) 257-8885 to experience the difference that the Sam Maguire Jr. P.C. team can provide to your next purchase, sale or business transaction. We would love to hear from you!
COMBINED-YEARS OF EXPERIENCE
SUCCESSFUL TRANSACTIONS FACILITATED
Services and Solutions that Deliver RESULTS!
CREATIVE Real Estate & Business Law SOLUTIONS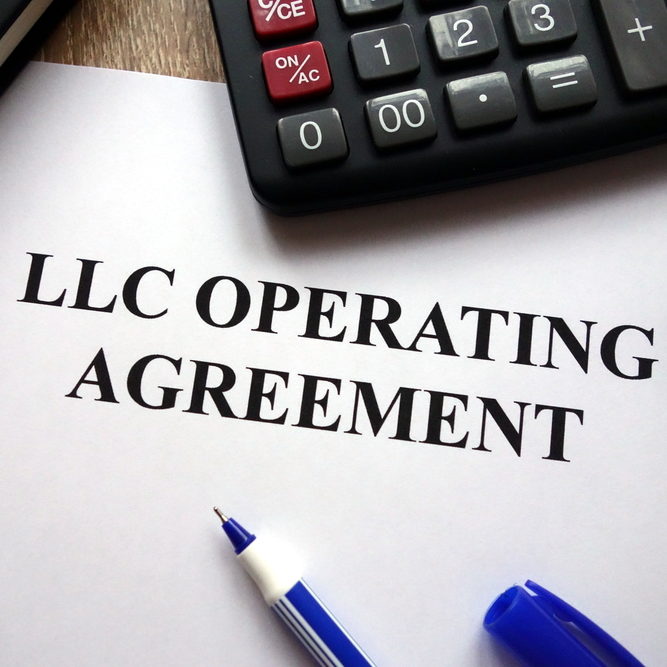 Business Law Services
Business Law in Georgia is an ever-changing landscape that can be overwhelming for the busy business owner to navigate alone. Our goal is to support you with step-by-step guidance and provide you with protections that fortify your business' foundation & shields your personal assets.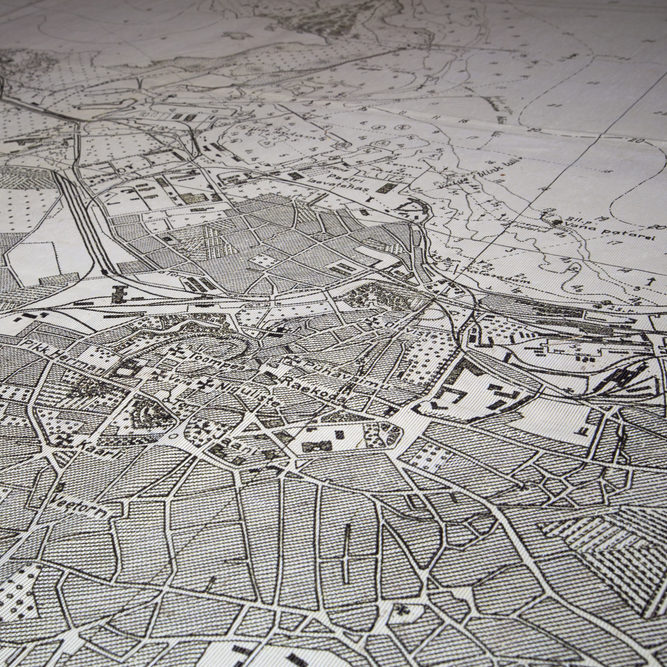 Title Searches & Insurance
For over 25 years, we have provided an unparalleled real estate experience that delivers reliable, flexible and accurate title services in Georgia, which includes title searches, title insurance and title settlement services. Reliable and fast title services are not an option; they are irreplaceable!
It All Starts with the RIGHT Partnership!
I'm Sam Maguire, President and Managing Partner of The Law Offices of Sam Maguire, Jr. P.C. I want to personally welcome you and thank you for visiting our website! Our law firm has been a leader in Georgia Commercial Real Estate Law and Business Law services since 1994. Whether you are a real estate agent, lender, investor, developer or individual business owner, people enjoy working with us because we provide small firm attention with big firm results to every client relationship.
Atlanta, Georgia, is our home – we live, work and operate in Atlanta and throughout the state of Georgia. We are locally-based and passionate about investing in our community and helping our real estate and business clients achieve their personal and business goals. It is an honor to serve each of our clients, and we welcome the opportunity to serve you as well! No matter how small or large the transaction, give us a call at (404) 257-8885 to experience the Sam Maguire Jr. P.C. difference!
This is Why Real Estate & Business Professionals Work With Us.
Your Best Choice for Georgia Real Estate, Business Law & Title Solutions
We stand by our word and commitment to provide you the best strategies, guidance, negotiation tactics and streamlined experience that each real estate or business law matter will allow.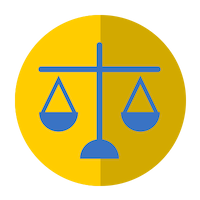 Industry Knowledge
We have over 60 years of combined-legal experience that adds practical and financial value to the work we do for our clients.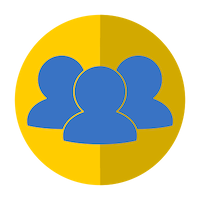 Client-Centered Approach
No matter the business or transaction size, you are not just another number at our law firm. Your goals are our goals!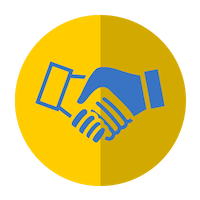 Flexible, Reliable Services
No one-size "fits all"! We strive to provide dependable, personalized legal services to suit each client's individual needs.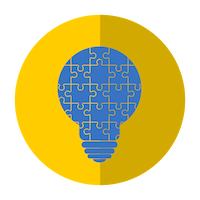 Innovative Solutions
While others say "no"; our response is "let's figure out how." We are known for creative, innovative problem-solving.
We're Proud to have Earned these Clients' Trust!
Reliable and Flexible Real Estate & Business Law Services
"If you are a real estate professional you must treat yourself to the Superior Service that the Law Offices of Sam Maguire offers! I have had over 15 years of successfully helping clients that are related with the incredible service! If you want to work with a team that is professional, dedicated, and goes above and beyond to provide excellent service you must work with the Law Offices of Sam Maguire!"
"Sam Maguire's office did a great job with closing our loan. The environment is very inviting and comfortable. His staff is fantastic and things went off without a hitch."
"The Law Offices of Sam Maguire, Jr. are simply the BEST! I'm so thankful to have had a 13 – 15-year experience with his firm. I can honestly say that NEVER have my client's nor my Team been disappointed on any level. "White Glove Service" is an understatement! I, without any reservations, refer and recommend The Law Offices of Sam Maguire, Jr. as often as I can!"
"I have enjoyed the efficiency and integrity of the Sam Maguire Law practice. I will continue to recommend my clients to him. We have enjoyed a wonderful working relationship since 2002."
Your Real Estate & Business Law Resource Center
Keeping you up-to-date and informed about the latest trends, frequently asked questions and changes in Georgia Real Estate Law and Georgia Business Law matters.