Statewide Coverage. Individualized Service.
Georgia Title Searches & Title Insurance
Reducing Risks and Protecting Investments – Attorney-Certified Title Searches & Insurance
Since 1998, Augusta Title, Inc. has served real estate closing attorneys, title carriers, banking institutions, local governments, investors, real estate agents and brokers, and their clients across the state of Georgia with Title, Escrow and Settlement services that they can trust. We pride ourselves on delivering an unparalleled real estate experience that delivers reliable title services that REDUCE risks and PROTECT investments.
Reliable, Flexible and Accurate, without Compromise!
We believe that, reliable, fast, customizable and accurate Title services are irreplaceable; not a comprisable option! This is why we strive to provide our clients with high-quality customer service and title solutions for both Commercial and Residential transactions. Our highly experienced staff has the necessary knowledge and expertise to handle the most complex title issues, keep you informed of all local laws, and streamline your real estate experience from title exams and insurance (Commercial and Residential) to escrow and settlement (Commercial). Here are just a few of the many ways we can meet your Commercial or Residential property needs:
Title Examinations
Title Insurance
Title Litigation Support
Commercial Escrow
Commercial Settlement Services
Expert Witness
We are more than title examiners, title abstractors, attorneys and insurance agents. We are our clients' partners who have seen it all (common to complex title issues), and we are willing to get into the trenches with our clients to meet their specific title needs.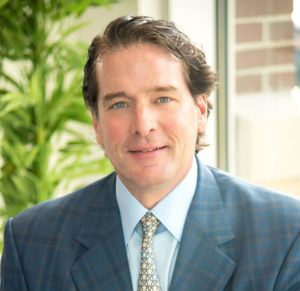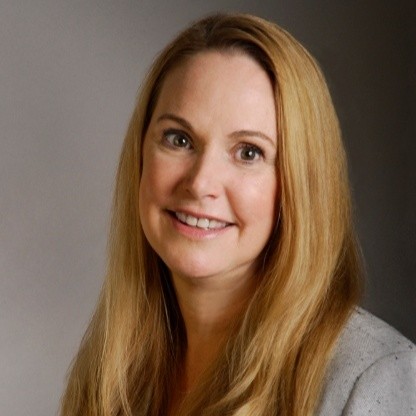 Comprehensive Title Insurance
We are a dedicated agent of several national and state title insurance carriers and can assist with all your title insurance needs.
Clients We Proudly Serve
Your Best Choice for Title Exams & Title Insurance
This is Why Professionals Just Like You Work With Us.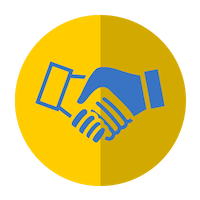 Our Services
Statewide & Client-Specific
We customize our statewide title searches and insurance coverage to suit each client's individual needs.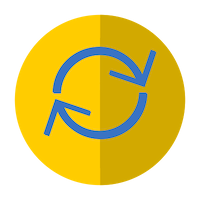 Our Process
Efficient & Accurate
Our search and review process turns over every possible stone to ensure the accuracy and track-ability of each Title Order.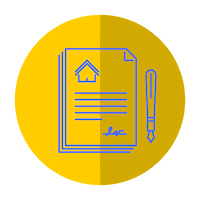 Our Reports
Electronic & Customizable
We provide electronically compiled, typed Title Commitments and Certificate of Titles that are in-depth and attorney certified.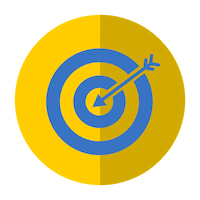 Our Mission
Peace of Mind
No matter how small or large the transaction, our mission is to provide dependable, personalized services that help protect and secure real estate investments.
Request a Free Quote!
If you have questions, we want to hear from you and answer your questions. Please submit your question below, and one of our legal professionals will respond to you soon.