Small Firm Attention. BIG Firm Results.
Georgia Real Estate & Business Law Firm
We Are Honored To Have Earned These Clients' Trust
We truly believe that success depends on the strength of relationships. We are honored to have earned the trust and confidence of our clients, business partners and the individuals they serve. If you had a positive experience with our law firm or an individual member of our legal team, please let us and others know by clicking the button below to leave us a review.

How was your experience with our law firm?
Nikki Langlois, Realtor
"If you are a real estate professional you must treat yourself to the Superior Service that the Law Offices of Sam Maguire offers! I have had over 15 years of successfully helping clients that are related with the incredible service! If you want to work with a team that is professional, dedicated, and goes above and beyond to provide excellent service you must work with the Law Offices of Sam Maguire!"
A. Hoover, Senior Banker
"Sam Maguire's office did a great job with closing our loan. The environment is very inviting and comfortable. His staff is fantastic and things went off without a hitch."
Phillip Sizemore, Regional Manager of a Mortgage Company
"The Law Offices of Sam Maguire, Jr. are simply the BEST! I'm so thankful to have had a 13 – 15-year experience with his firm. I can honestly say that NEVER have my client's nor my Team been disappointed on any level. "White Glove Service" is an understatement! I, without any reservations, refer and recommend The Law Offices of Sam Maguire, Jr. as often as I can! Thank you to you and your entire team for ALWAYS being there and truly making the difference."
Michelle Hope, Business Owner
"I have enjoyed the efficiency and integrity of the Sam Maguire Law practice. I will continue to recommend my clients to him. We have enjoyed a wonderful working relationship since 2002."
Paul Smith
"Simply the best attorney I have ever worked with. Makes complex situations move forward in a timely manner."
Chris Black, Senior Engineer
"I have worked with Sam on several projects and it has always been a pleaser. I look forward to working with him more. He is very personable and an easy person to work with."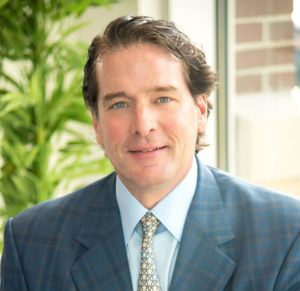 Practice Areas